Join The Shore Hotel's Award-Winning Team
Whether you want to make a strategic career move, or you're a recent college grad, we are continually looking for talented individuals to join our team. Attractive qualities include: a shared passion for the hospitality industry, a commitment to excellence, high standards of integrity, resourcefulness, and leadership skills. If you have what it takes, we'd love to hear from you!




MEET THE TEAM: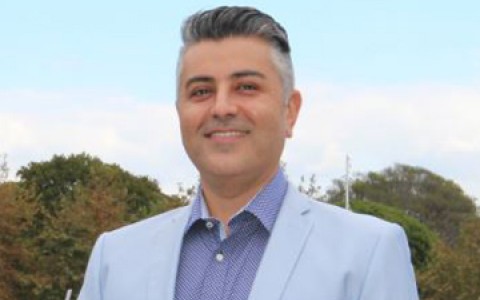 Steve Farzam (JD, NREMT-P) | Chief Operating Officer
Steve Farzam grew up in Los Angeles, California, and enjoyed assisting his parents & siblings with operations and decision making in the family owned businesses.
Read More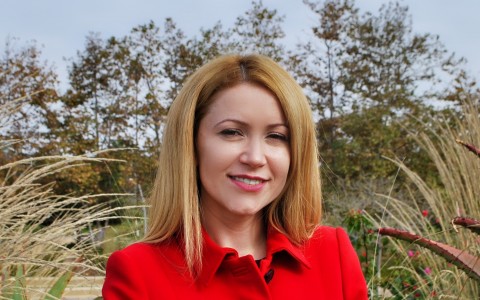 Inessa Udovchenko | General Manager
Inessa brings over 10 years of experience in hospitality leadership and hotel operations.
Read More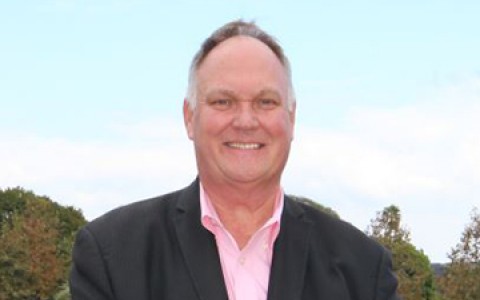 Bruce Reichenbacher | CHAE | Director of Finance
With extensive experience in hospitality financial management, Bruce is the Director of Finance at Shore Hotel, and oversees accounting for the Ocean View Hotel and Santa Monica Motel.
Read More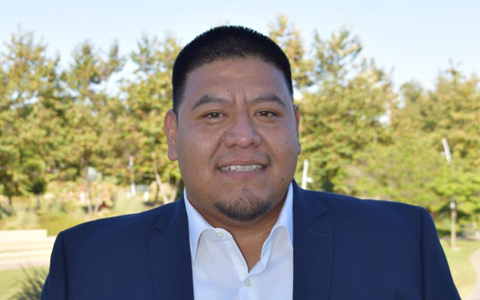 Luis Flores, PHRca | Director of Human Resources
Luis has over 10 years of hospitality experience in operations and Human Resources.
Read More
Marrianne Wren | Director of Guest Services
Marrianne has over a decade and a half of hospitality experience and is also a Santa Monica native, born and raised.
Read More
Carlos Solis | Director of Food & Beverage
Carlos has over 25 years of boutique, five star, and convention Hotel Management experience.
Read More